Work with Barrie's Low Commission Real Estate Team
Thinking of using RED to buy or sell your next home?
Learn how the RED Team offers the best value play in real estate:
FULL SERVICE FOR LESS
Avoid costly and antiquated forms of marketing.
RED doesn't believe people buy houses out of the Newspaper. We avoid costly print ads and the other tree-killing marketing costs, saving you money. RED's low overhead business model also allows us to keep our monthly expenses affordable and our constant stream of referrals let RED spend less money attacking new clientele.
TECH SAVVY SALES REPS
Internet + technology = time and money saved.
With the advancement of the internet, social media and business technology, RED has made its own work and duties streamlined into systems that are time and cost efficient, essentially making our job easier, and your costs lower.
LOCAL BOUTIQUE BROKERAGE
Which means no national fees to pay.
RED is a Local Boutique Brokerage, which means we have no National Brand Costs that we have to pay up the ladder. These savings are passed directly to you, the seller.
EXPERT NEGOTIATION
The most underrated skill in a real estate transaction.
RED takes pride in their ability to understand seller motivations and circumstances to get you the best price and save you money.
INCREASED CONVENIENCE
24/7 access to you team
Our team-based approach means someone is always available for you. We have access to show you all MLS listed properties and schedule showing tours in time blocks maximize the amount of homes you can see.
NO DIRECT COST TO BUYERS
Expert representation at no cost
If you are buying a home, our agents will help you find the right type of home at the right price, help prepare your offer to purchase, and present your offer to the owners. Best of all, our expert buyer representation is paid for by home sellers.
40 YEARS OF COLLECTIVE EXPERIENCE
With time comes trust.
Let our experienced realtors guide you through your sale or purchase and protect you from costly errors:
For sale by owner
Don't take the risk of selling on your own. There'e a reason why people seek advice and help from Doctors, Mechanics, Plumbers and Electricians. Let us show you why Real Estate is no different.
Flat Fee & No Commission Brokerages
These are upfront costs to you. You pay whether you sell or not. In addition, a high percentage of these types of MLS listings end up cooperating with Buyers Brokerages in the end and end up paying up to another 2.5%. Don't go without proper representation.
Typical 5% National Brand Realtor
Sure, these are great single sales representatives, but no one person can be in two places at the same time a with today's fast-paced real estate world, RED has dedicated second sales reps and assistants working hand in hand so we're working on your schedule, not ours.
Mega Agents
Yes, there are famous names in real estate, and they often have great systems, but with high overhead costs. Don't get caught paying more than you need because of this.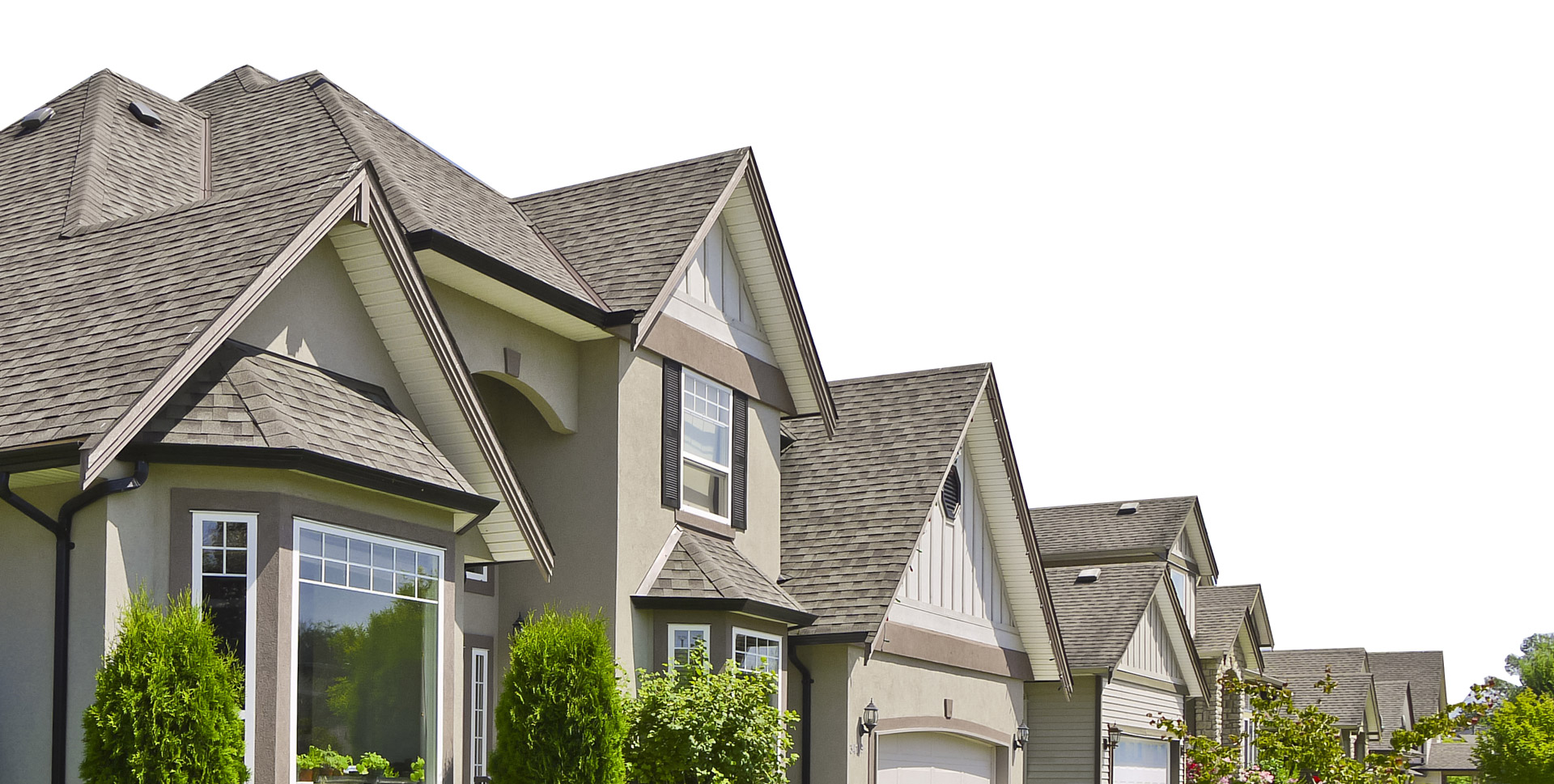 See What You Can Save
When You Sell With RED
With our Commission Calculator, you can quickly see just how much you'll save on commission with RED compared to other Realtors® in Simcoe County.
Want To Know
What Your Home Is Worth?
Simply click on the link below and RED will provide you with a detailed market analysis.
We could tell you about our friendliness, attention to detail and our obsession for getting the best deal for our clients. But we think it sounds much better coming from them.
We were very happy with RED's services after a less than satisfactory experience with another local realtor. RED sold our home in a matter of a couple days and got our full asking price. Highly recommend RED Real Estate.
– Mike S, Barrie, ON
Hands down the best Realtors in the area. They provide excellent service for buying and/or selling, make it a very easy process, and get top dollar for your home. If you want to sell your house fast, contact RED today.
– Jason & Kristi K, Barrie, ON
We have both purchased and sold a home with RED Real Estate. We were extremely happy with the service we received! They are very knowledgeable, professional, quick to respond and really great to deal with! We would highly recommend them to anyone needing an agent. We look forward to working with RED Real Estate again in the future.
– Andrea & Terry S, Gravenhurst, ON
With RED, you have complete access to your team 24 hours a day, 7 days a week. Any questions or concerns you have. we're on it with a quick and considered solution before you can say "zoning ordinance".
With RED, you have complete access to your team 24 hours a day, 7 days a week. Any questions or concern you have. we're on it with a quick and considered solution before you can say "zoning ordinance".